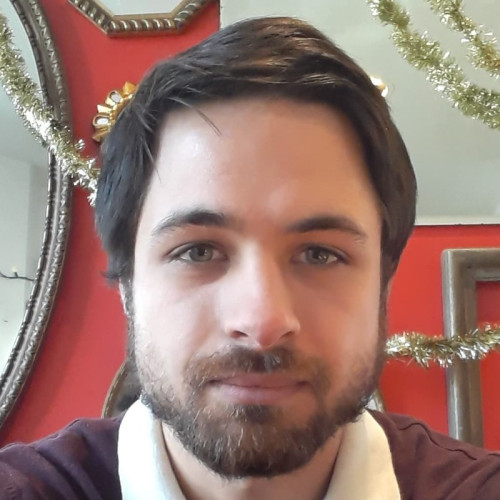 1 brought to life
Hello, I am Ben, an animation professional out of Toronto, Canada. I work in an animation studio and do freelance design and illustration on the side.
Recent project reports
Final Titles and Sound Effects
The final aspect of this project was adding titles and sound effects. I found lots of free sound effects to add to the animation and I created a fun and bubbly title effect
Final Healthy Ocean Look
Here I created various corals, fish, jelly fish and a turtle that are all revealed now that the ocean is healthy and oxygenated again from the coral beds. These healthy corals fade on and the turtle and fish swim by. In order for the turtle fins to animate, I needed to create the pieces separately, animate and put back together.
Final Underwater Scene
Here I needed to create the ocean floor again, and showcase the corals falling. I needed to create very wide images for the ocean floor, because the camera was moving to the left panning the background.