After the success of the Inventions for Space challenge, NSERC and Little Inventors will be launching a new challenge late 2019 in collaboration with UNESCO.
If you want to know more about the challenge, be informed of new developments, and receive notifications when we launch, email us at LittleInventors@nserc-crsng.gc.ca.
Mission: protect our oceans!
A creative way to explore oceans in the classroom!
Encourages children to explore their own creativity and become the inventive thinkers of the future
Gives children the freedom and inspiration to use their imaginations and their STEAM learnings to provide solutions to real-world problems
This year's focus is on oceans, allowing Canadian youth to contribute to improving the health of oceans, seas and coasts
How can teachers and their schools participate?
Students are invited to come up with invention ideas that will help to improve ocean health and create better conditions for the sustainable development of the ocean, seas and coasts
Teachers will be supplied with online tools and a full resource pack to support the idea-generation phase with their students
All invention ideas will be showcased on our website
Selected students will work with a maker or artisan to develop their invention idea into a real object
The winners will be announced in early 2021 during the launch of the UN Decade of Ocean Science for Sustainable Development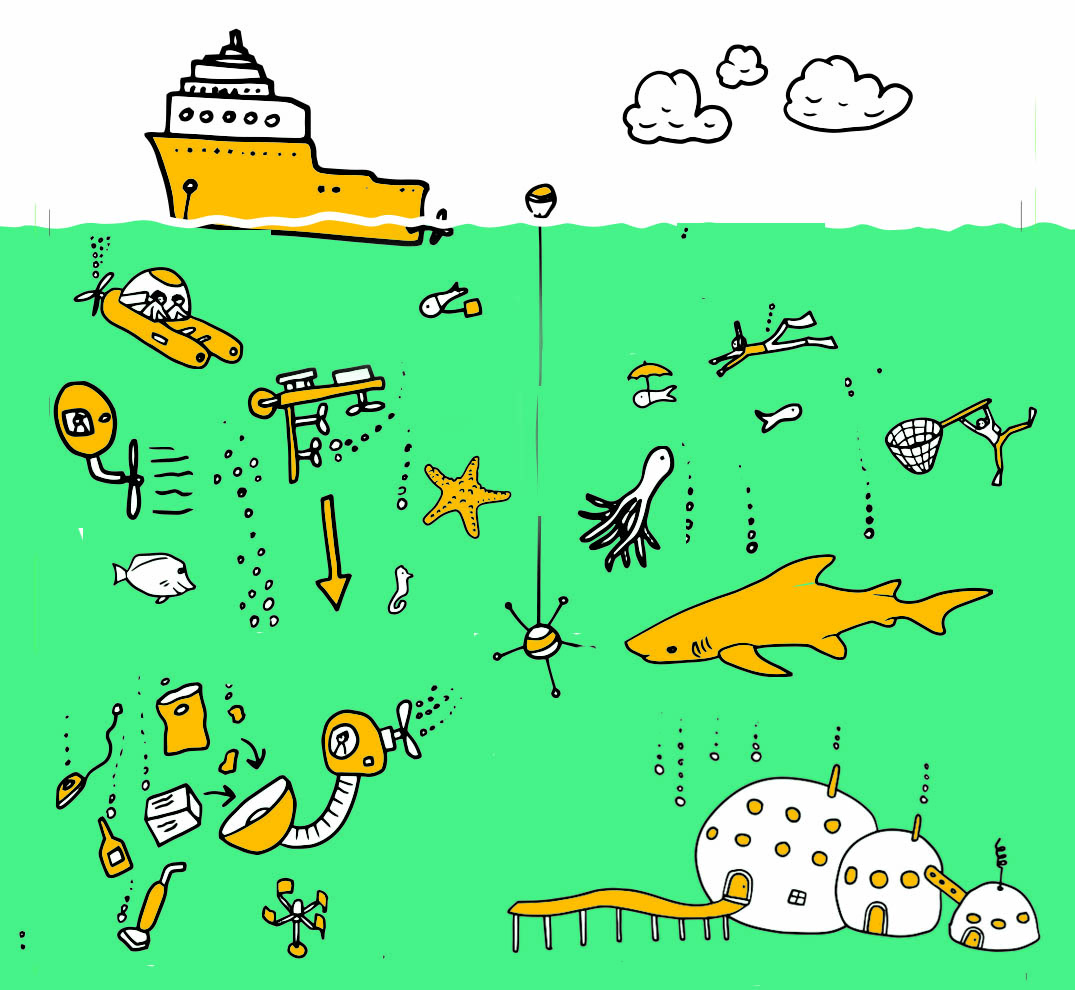 Inventions for Space project at Canada wide science Fair!
Our Inventions for Space challenge concluded in spectacular style with a downlink from Canadian Space Agency Astronaut David Saint-Jacques live from the International Space Station!
We also exhibited a selection of our made real inventions for space, as a part of the Canada Wide Science Fair!
Find out all about the weeks activities here!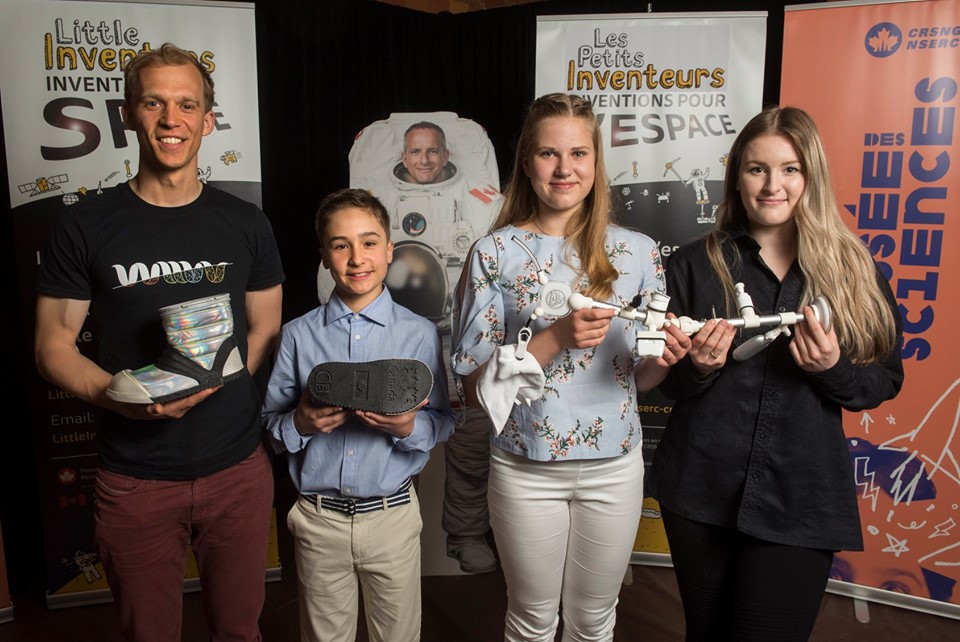 Calling all Canadian Makers!
Little Inventors turns children's ideas into reality with the help if our Magnificent Makers!
Makers and artisans are involved form the start, meet the Little Inventors, and become part of their creative journeys!
Magnificent Makers get profiled in our exhibitions and online galleries
See last year's made inventions and get inspired!
Become a Little Inventors maker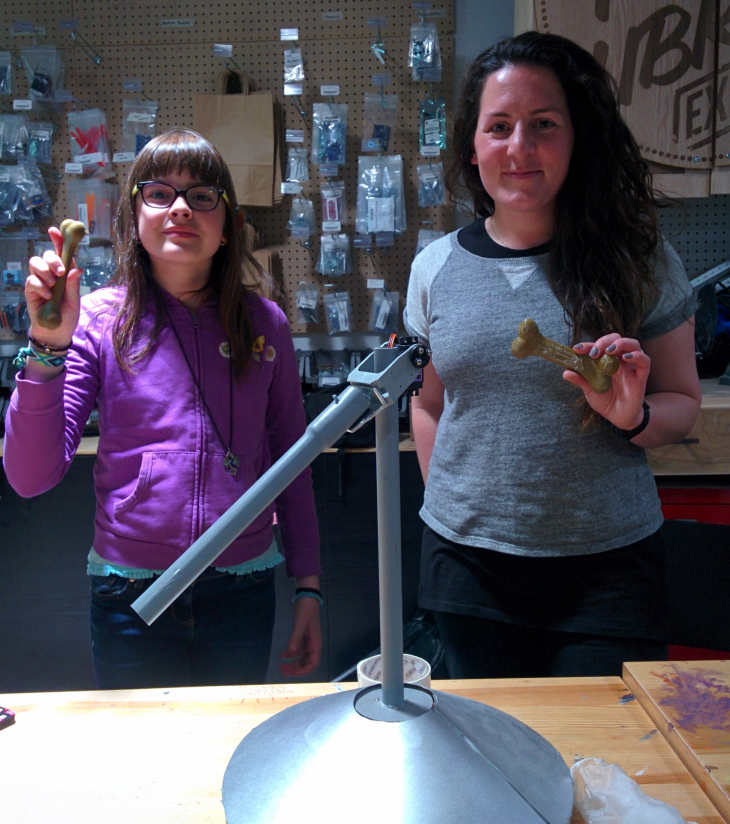 I immediately got it, it was a really exciting project, it is a great way to push STEM in the communityHelios Makerspace, Montreal