New extension pack: Climate Power!
Mission: Protect our ocean is growing - our final extension pack is here! Download Climate Power to explore the role of the oceans in the weather, the water cycle, and a focus on the importance of the Arctic Ocean for climate change.
Get it here!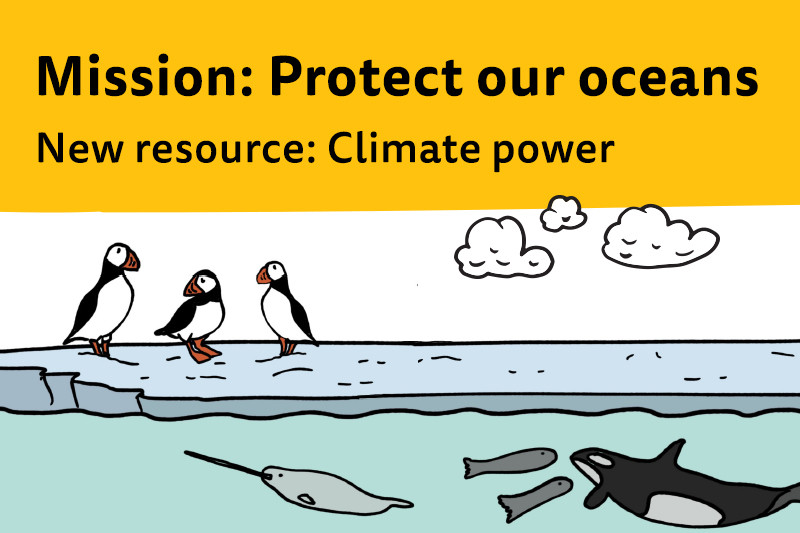 The Natural Sciences and Engineering Research Council of Canada (NSERC) wants to make Canada a country of innovators and foster a spirit of scientific exploration for all.
The NSERC team has brought Little Inventors to Canada, to help turn the next generation into the superstar inventors of the future!
A selection of invention ideas will be made real and brought together in a unique Canadian exhibition to celebrate the launch of the United Nations Decade of Ocean Science for Sustainable Development in 2021.
Two overall winners will be invited to join the party for this once in a lifetime opportunity!
A few others will have the wonderful opportunity to submit their ideas to the Canadian Science Fair Journal and be published. But that's not all! We will also choose one invention a month to receive a copy of the Little Inventors Handbook!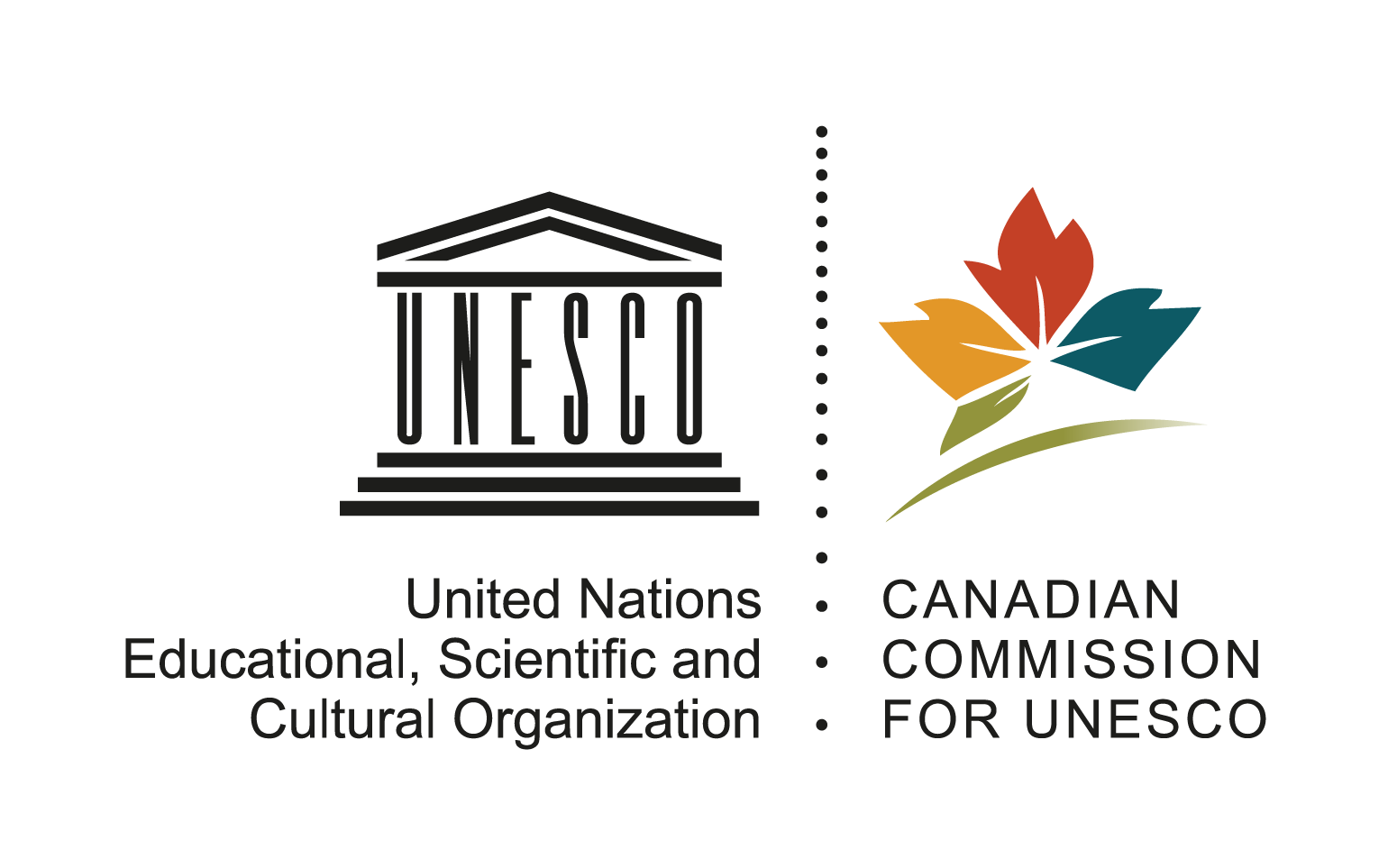 The challenge is launched in partnership with the Canadian Commission for UNESCO (CCUNESCO). We are inviting the ingenious children of Canada to think up and draw invention ideas to protect the oceans.
It's open until Sunday December 20, 2020, but enter now for an extra chance to see your idea featured on World Ocean Day on June 8, 2020!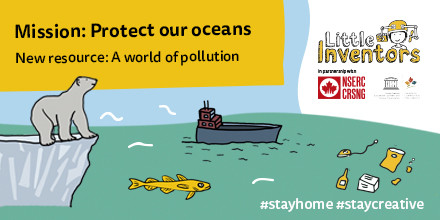 It's your chance to become an ocean scientist and think of inventions to protect and improve the health of our oceans.
Enter the challenge and be part of the solution!
Find out more!
Become an ocean expert for a day!
World Ocean Day is coming up on June 8…
...and we want to invite all children and young people in Canada to join in the celebration! You don't need to live by the oceans for them to matter - oceans are vital to our ecosystem, and we rely on them for so much more than food and fun.
Our Little Inventors - Mission: Protect the oceans challenge wants to inspire everyone to think of invention ideas to improveour oceans health buiding a better planet for everyone.
Join the Ocean conversation!
On World Ocean Day, June 8, join us for a live online chat with two top Canadian ocean scientists in conversation with NSERC and Little Inventors, to discuss why the oceans matter and what we can do to help. You can also send us your questions by emailing them at littleinventors@nserc-crsng.gc.ca.
Join us at 1PM EST for an English session with Paul Snelgrove, Research Professor, Department of Ocean Sciences and Biology Department, Memorial University of Newfoundland.
At 2:30 PM EST, join us for a session in French with Prof. Céline Audet, Emeritus professor in ecophysiology and aquaculture at Institut des sciences de la mer, Université du Québec à Rimouski.
This session is open to all but recommended for children age 10 and up, and their parents and teachers.
Sign up here!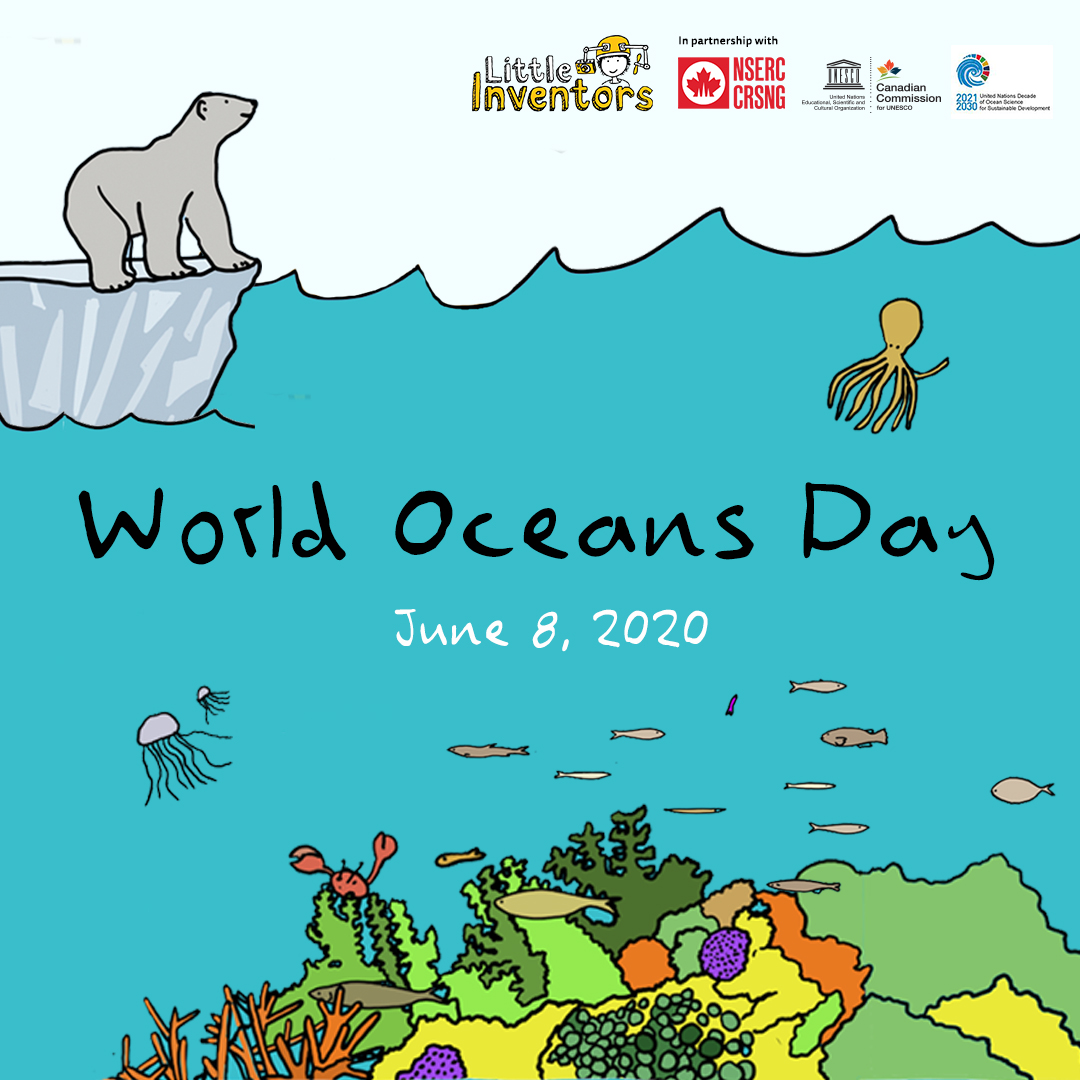 download the NSERC Inventor's log part 1 - developing your idea!
Have a little inventor at home with time to spare and oodles of creative ideas?
Your kids can come up with an invention idea to keep our oceans healthy, with less plastics, noise, and able to face climate change. We'll transform the most innovative into real objects. Download our Mission: protect our oceans inventor's log to get them to develop their idea to the full!
Submit before 31st May for a chance to be featured on our channels for World Ocean Day on 8th June, and win a copy of our brand new book, Little Inventors Go Green!
Download your inventor's log here!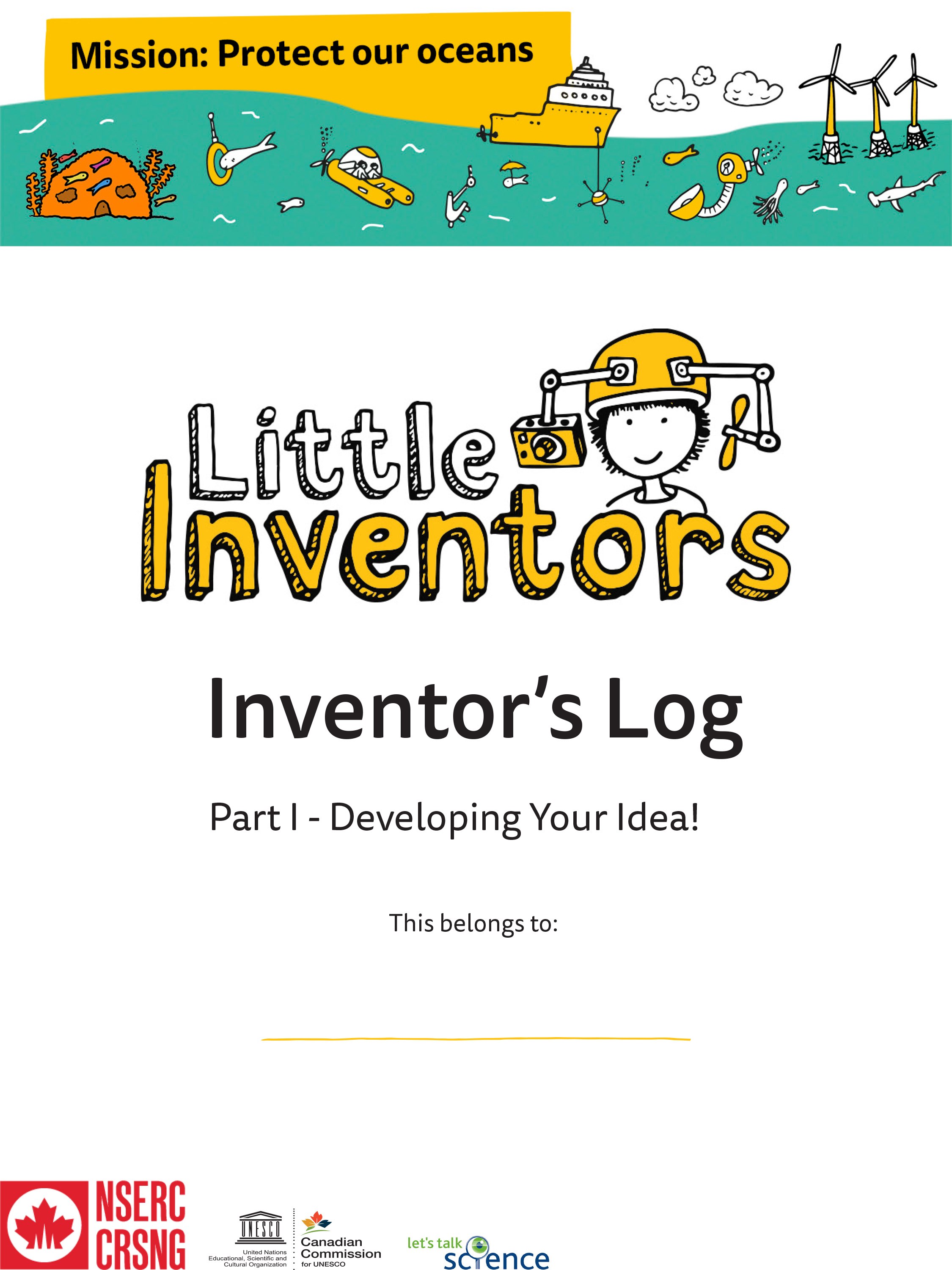 Submit your invention from home!
Do your kids have too much time on their hands? In these hard times, your kids can become inventors!
Download the Little Inventors resource pack for free, and let your kids come up with invention ideas to improve our oceans' health.
Not only will this keep them busy, but your kids may also have the chance to see their ideas transformed into real objects. Every month we will choose our favourite invention and the winner will receive a copy of the Little Inventors Handbook to continue on their invention journey.
The two top inventors will be invited to celebrate the launch of the United Nations Decade of Ocean Science in 2021!
A few others will be invited to submit their ideas to the Canadian Science Fair Journal and be published!
Download the resource pack!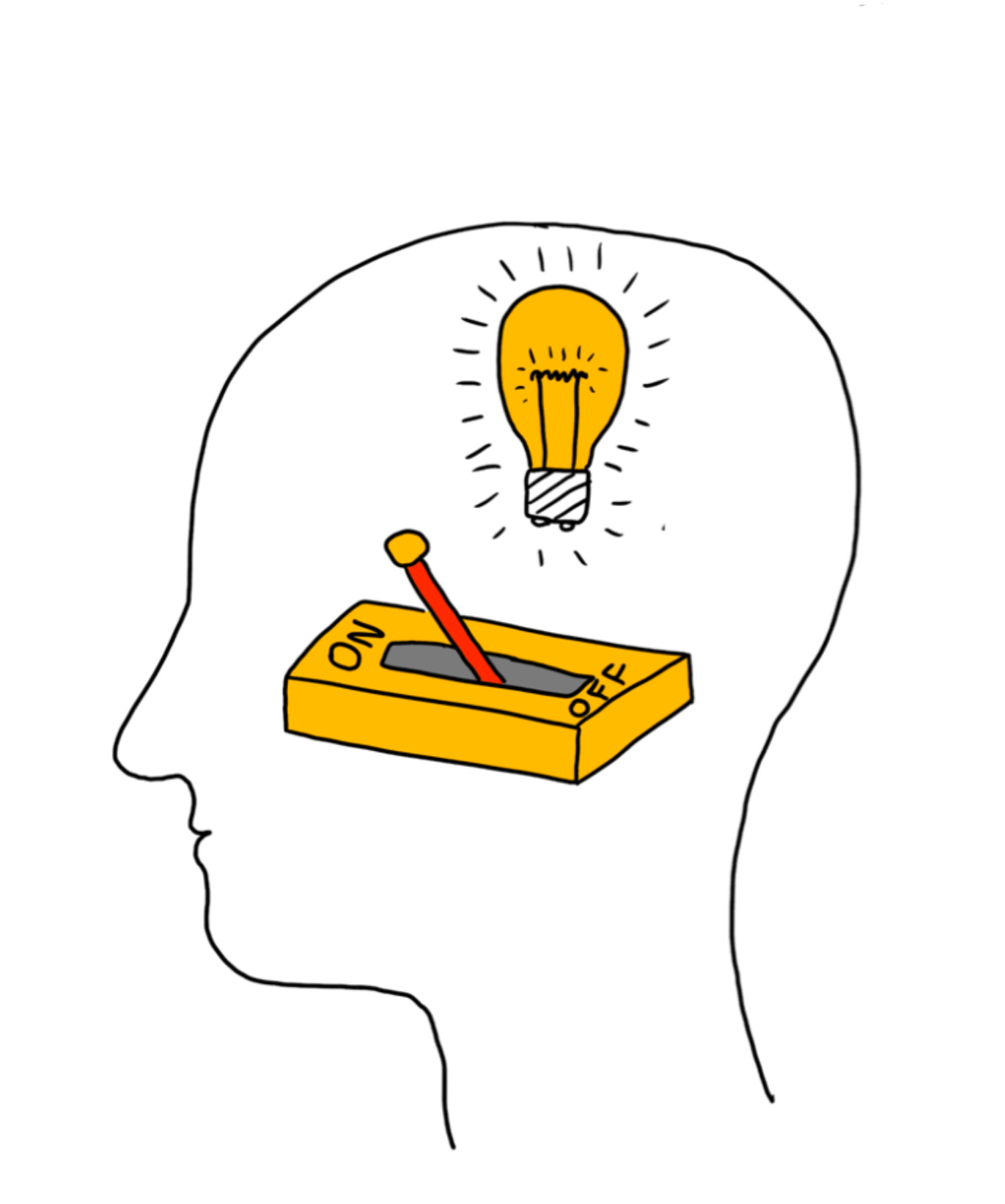 Mission: protect our oceans
A creative way to explore oceans in the classroom!
Encourages children to explore their own creativity and become the inventive thinkers of the future
Gives children the freedom and inspiration to use their imaginations and their STEAM learnings to provide solutions to real-world problems
This year's focus is on oceans, allowing Canadian youth to contribute to improving the health of oceans, seas and coasts
How can teachers and their schools participate?
Students are invited to come up with invention ideas that will help to improve ocean health and create better conditions for the sustainable development of the ocean, seas and coasts
Teachers will be supplied with online tools and a full resource pack to support the idea-generation phase with their students
All invention ideas will be showcased on our website
Selected students will work with a maker or artisan to develop their invention idea into a real object
The winners will be announced in early 2021 during the launch of the United Nations Decade of Ocean Science for Sustainable Development
Upload your ideas by December 20, 2020!