Calling all Canadian Makers!
Little Inventors turns children's ideas into reality with the help if our Magnificent Makers!
Makers and artisans are involved form the start, meet the Little Inventors, and become part of their creative journeys!
Magnificent Makers get profiled in our exhibitions and online galleries
See last year's made inventions and get inspired!
Become a Little Inventors maker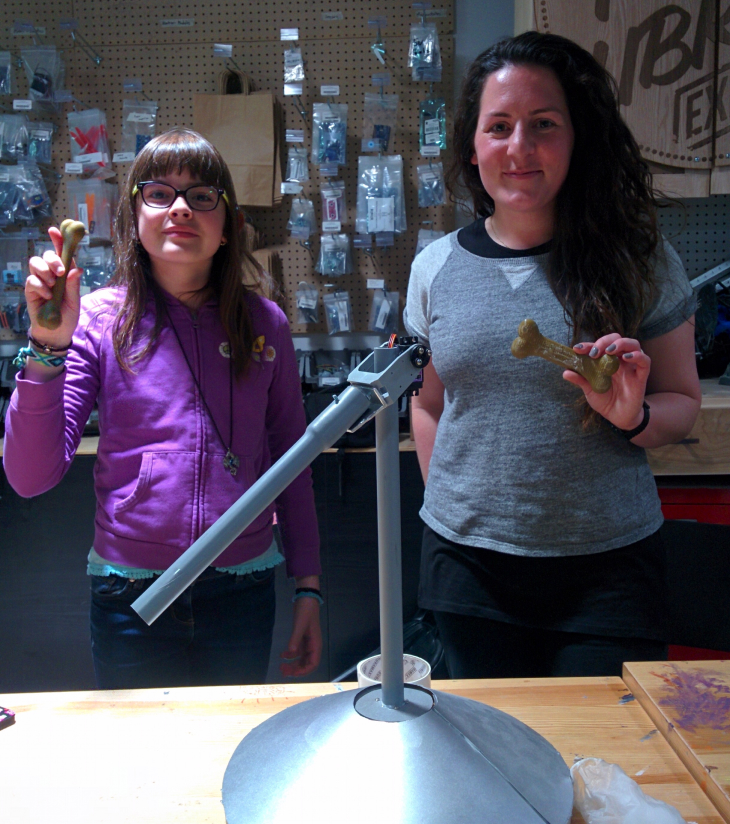 I immediately got it, it was a really exciting project, it is a great way to push STEM in the communityHelios Makerspace, Montreal
How can teachers and their schools participate?
Students are invited to work on their own ideas for useful inventions to makes life in space easier and more fun
Teachers will be given tools and resources to support the idea-generation phase with students
Students are invited to develop ideas on the theme of Astronauts living in space, but can also extend their invention ideas to space travel or astronaut training - as supported in the full resource package
Your students' invention ideas will be uploaded to our website and some of them could be made real - a fantastic inventive way to inspire your Little Inventors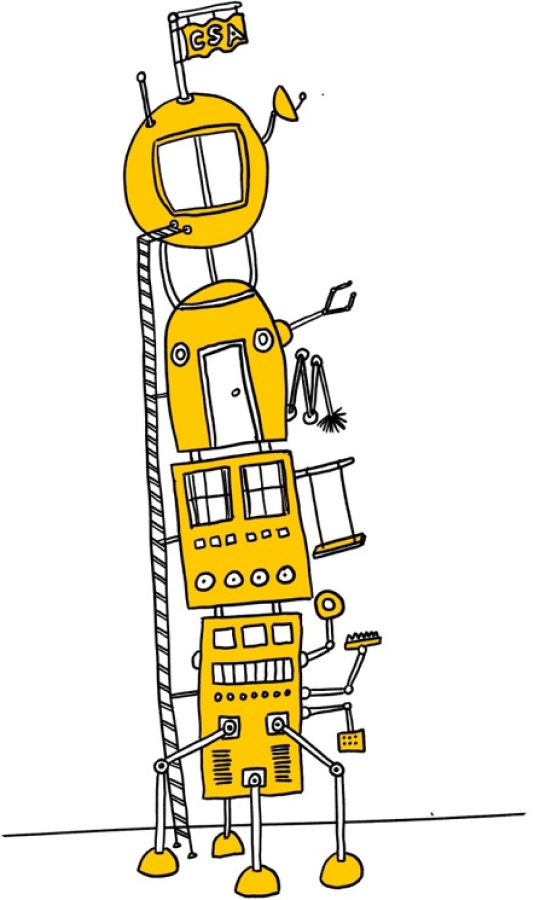 Little Inventors 2016 challenge
Last year, NSERC asked children across Canada to think up invention ideas using all of their STEAM learning, imagination, inspired by our programme and of course our Chief Inventor Dominic Wilcox.
Over 500 invention ideas were submitted in 2016 from six cities
18 were made into real objects and exhibited all across Canada
These took pride of place in the Inventorium exhibition at the Ontario Science Centre, Canada's largest science museum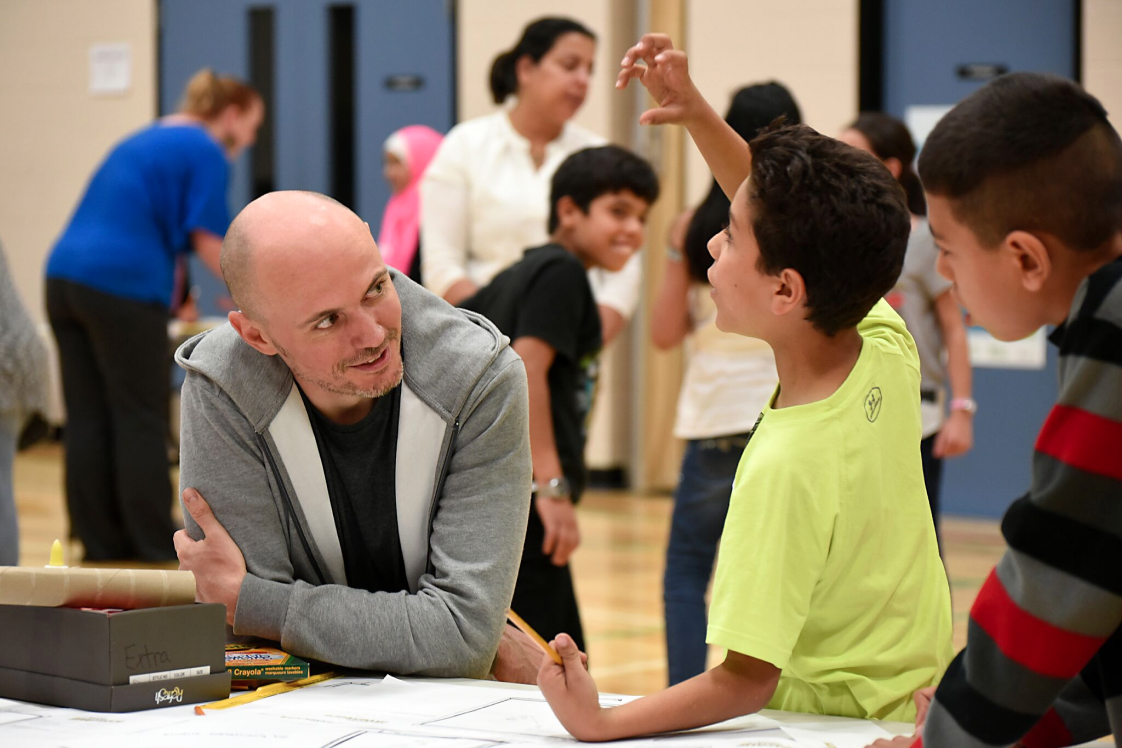 News & Press
Two of the Canadian inventions from the exhibition at the Ontario Science Centre, were presented to Justin Trudeau, Prime minister of Canada , at the Prime Minister's inspiring Science Fair in Ottawa last week - so exciting!