The Natural Sciences and Engineering Research Council of Canada (NSERC) wants to make Canada a country of innovators and foster a spirit of scientific exploration for all.
The NSERC team has brought Little Inventors to Canada, to help turn the next generation into the superstar inventors of the future!
A selection of invention ideas will be made real and brought together in a unique Canadian exhibition to celebrate the launch of the United Nations Decade of Ocean Science for Sustainable Development in 2021.
Two overall winners will be invited to join the party for this once in a lifetime opportunity!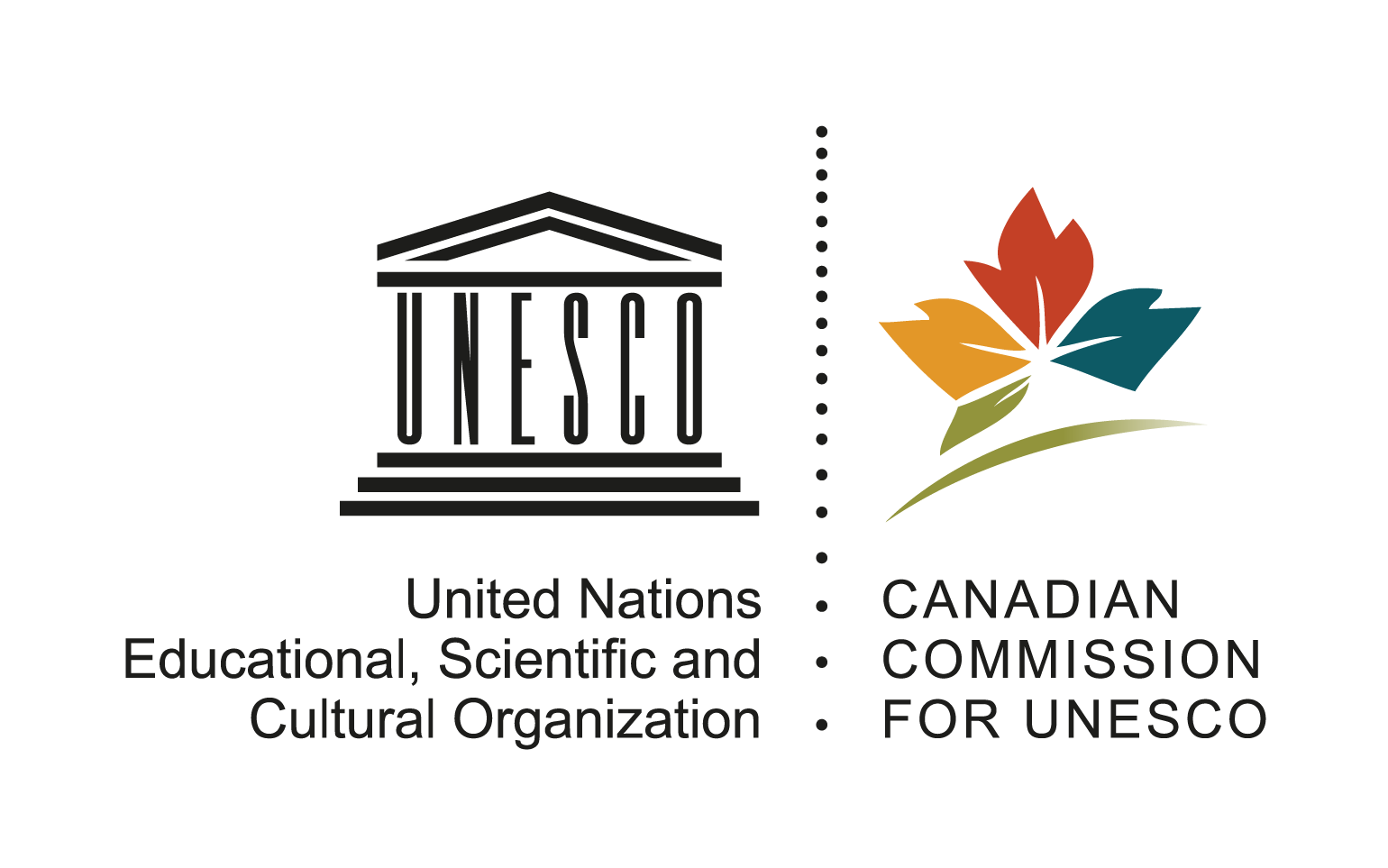 The challenge is launched in partnership with the Canadian Commission for UNESCO (CCUNESCO). We are inviting the ingenious children of Canada to think up and draw invention ideas to protect the oceans.
It's open until Sunday December 20, 2020, but enter by March 15, 2020 for an extra chance to see your idea featured on World Ocean Day on June 8, 2020!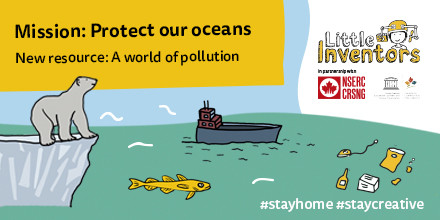 It's your chance to become an ocean scientist and think of inventions to protect and improve the health of our oceans.
Enter the challenge and be part of the solution!
Find out more!
Mission: protect our oceans
A creative way to explore oceans in the classroom!
Encourages children to explore their own creativity and become the inventive thinkers of the future
Gives children the freedom and inspiration to use their imaginations and their STEAM learnings to provide solutions to real-world problems
This year's focus is on oceans, allowing Canadian youth to contribute to improving the health of oceans, seas and coasts
How can teachers and their schools participate?
Students are invited to come up with invention ideas that will help to improve ocean health and create better conditions for the sustainable development of the ocean, seas and coasts
Teachers will be supplied with online tools and a full resource pack to support the idea-generation phase with their students
All invention ideas will be showcased on our website
Selected students will work with a maker or artisan to develop their invention idea into a real object
The winners will be announced in early 2021 during the launch of the United Nations Decade of Ocean Science for Sustainable Development
Upload your ideas by December 20, 2020!