Discover an extraordinary opportunity for children to become ocean experts and learn what it takes to protect and take care of our oceans.
Children are invited to participate in mini-challenges as part of the Little Inventors Mission: Protect our Oceans - Mini challenge project, which is brought to you by Natural Sciences and Engineering Research Council of Canada (NSERC).
Six ocean themed mini-challenges are offered and allow children to become oceanographers for a day and learn about the oceans and issues that affect us all: the environment, the impacts of climate change, and our future.
A selection of invention ideas will be made real to celebrate the United Nations Decade of Ocean Science for Sustainable Development.
The winners will see their inventions brought to life by professional animators and shown at Science Odyssey 2022 or work with the Canadian Science Fair Journal to publish an article on their idea.
It's open until March 26, 2022!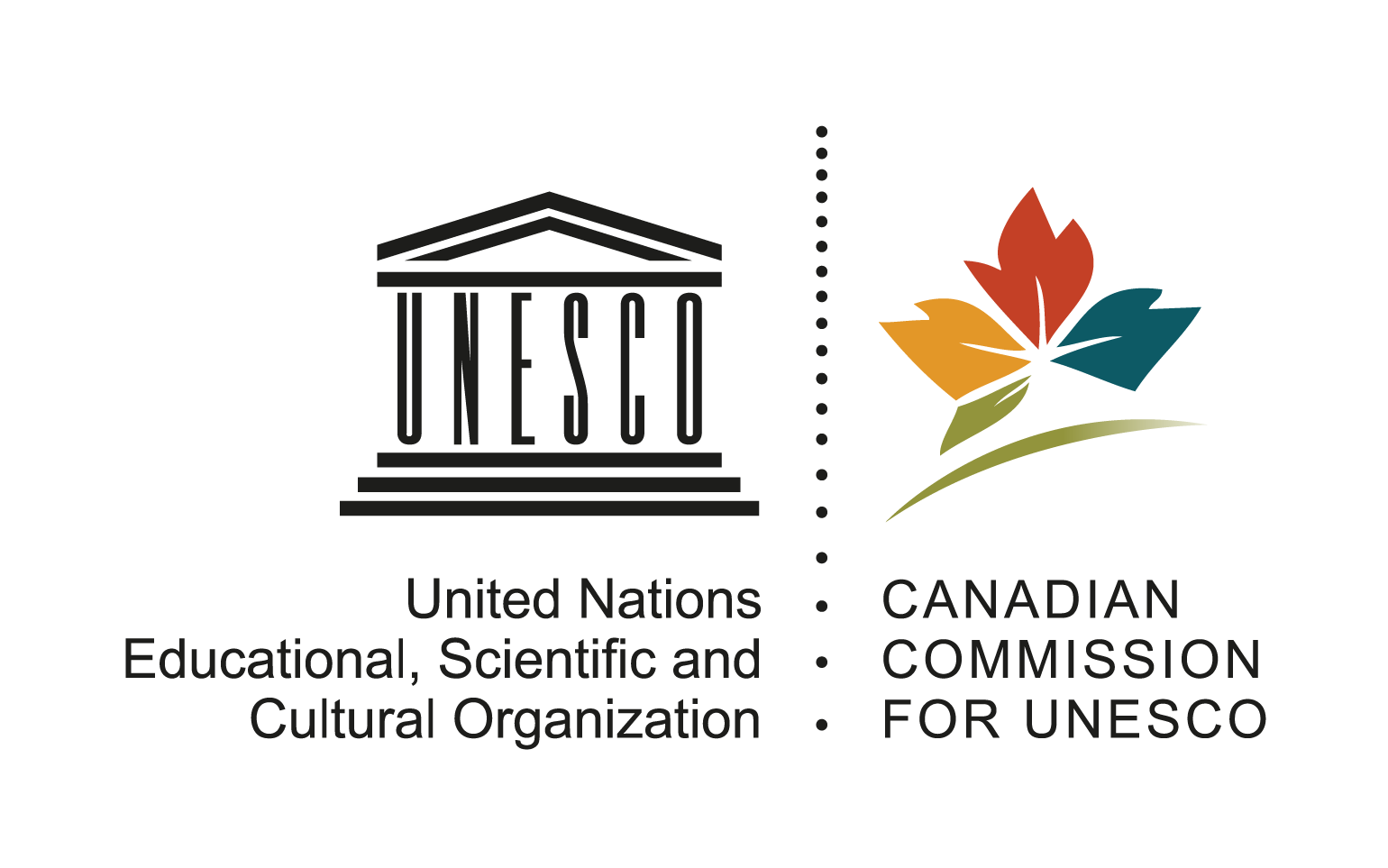 The challenge is launched in partnership with the Canadian Commission for UNESCO (CCUNESCO). We are inviting the ingenious children of Canada to think up and draw invention ideas to protect the oceans.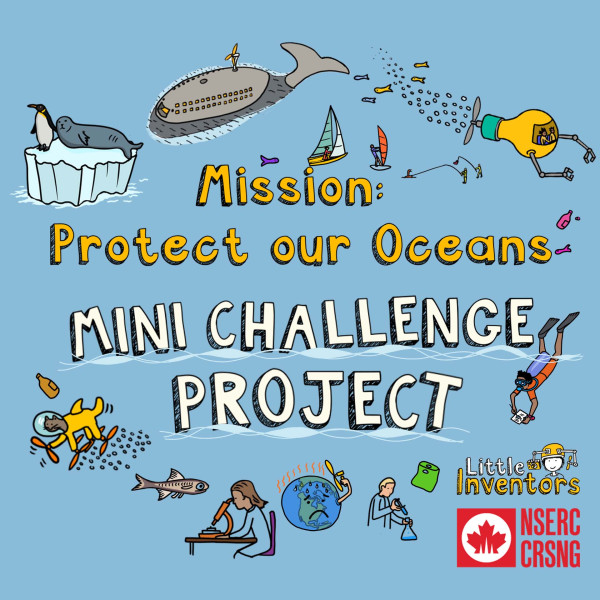 The Little Inventors Protect our Oceans - Mini challenge project consists of six ocean themed challenges designed to be done as a quick and fun activity at home or school or be delivered to students as a series of full lessons.
Choose one mini-challenge or do all six of them!
Find out more!
Mission: protect our oceans - Mini-challenges project
A creative way to explore oceans in the classroom!
Encourages children to explore their own creativity and become the inventive thinkers of the future
Gives children the freedom and inspiration to use their imaginations and their STEAM learnings to provide solutions to real-world problems
This year's focus is on oceans, allowing Canadian youth to contribute to improving the health of oceans, seas and coasts
How can teachers and their schools participate?
Students are invited to come up with invention ideas that will help to improve ocean health and create better conditions for the sustainable development of the ocean, seas and coasts
Teachers will be supplied with online tools and a full resource pack to support the idea-generation phase with their students
All invention ideas will be showcased on our website
Selected students will work with a maker or artisan to develop their invention idea into a real object
Upload your ideas by March 26, 2022!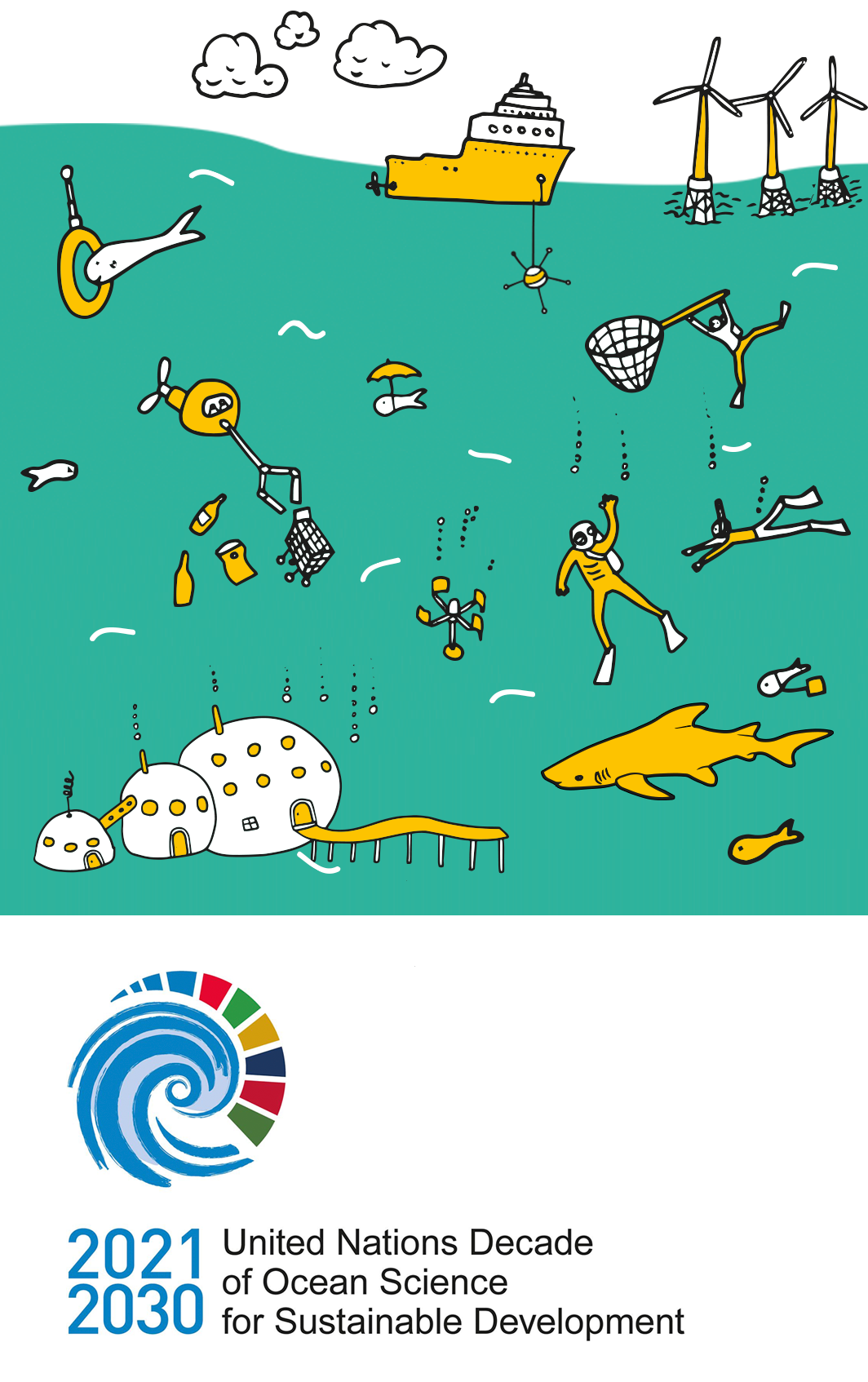 Submit your invention from home!
Do your kids have too much time on their hands? In these hard times, your kids can become inventors!
Download the Little Inventors resource pack for free, and let your kids come up with invention ideas to improve our oceans' health.
Not only will this keep them busy, but your kids may also have the chance to see their ideas transformed into real objects.
A few others will be invited to submit their ideas to the Canadian Science Fair Journal and be published!
Download the resource pack!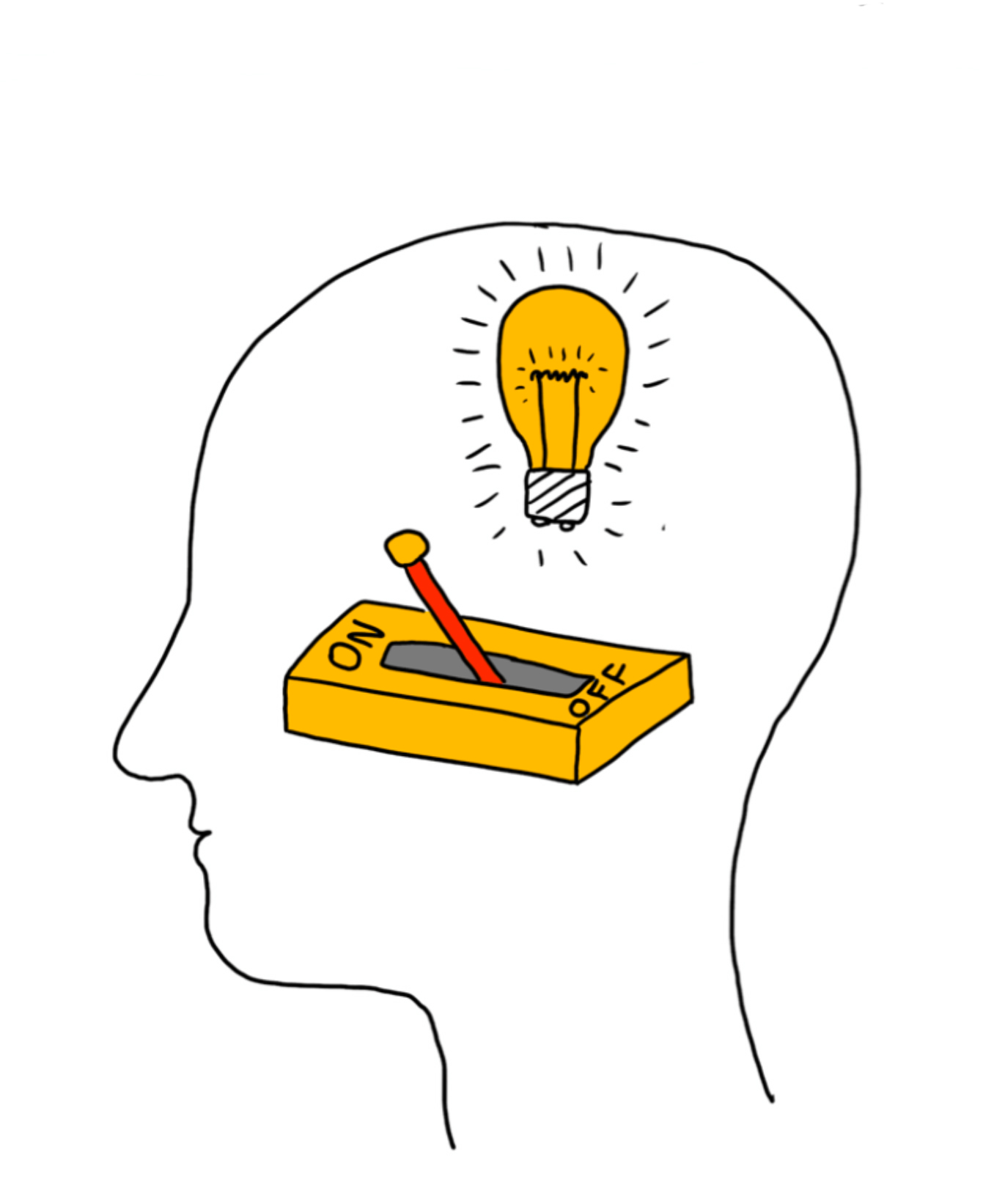 Many thanks to all our project partners