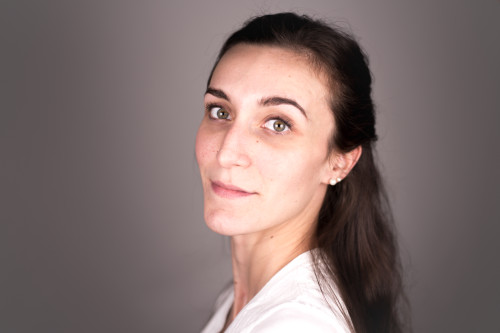 Website:www.kiwitography.com
Instagram:kiwitography.ca
Job role:Media Producer
Skills:Helping bring your ideas to life! You have an idea? Let me take some stellar photos of your creation and turn it into an animated video. Photography, videography, and animation are my specialties.
Hi! I'm Jade Chittock, a freelance photographer, videographer and creator of all things fun. I love working with others and creating mixed media material. Lets making something awesome together!
Recent project reports
Animation Process
Now I am ready to start animating! Back to the string and tape. First, I created the "underwater" scene with real fish tank items, added some paper bubbles for fun! The tricky part here was balancing the octopus and shark on strings, I felt like a real puppeteer. Once I had all the pictures I needed to animate, I illustrated the water background and then filmed some ink being shot into a water tank to create the octopus ink effect.
Getting ready to animate!
The first thing I did was take some pictures of the glass characters on a white background so that I could later cut them out in photoshop. The challenging part was trying to figure out how to get these little guys to stand up for the picture! Thankfully, I had lots of string and tape to make this work. Then, I created storyboards to help me figure out what the animation will look like.