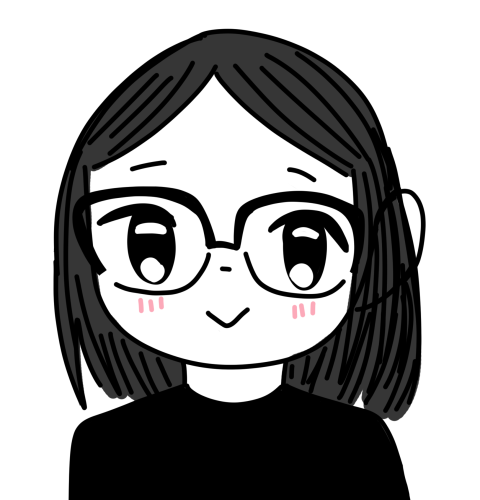 1 brought to life
Hi, I'm Jennifer! I'm currently a student at OCAD University and I mainly work in 2D animation! I hope that with my skills, I can make things come to life as well as connect and bring joy to others!
Recent project reports
Finishing Touches: Adding Sounds!
Picking up from the last blog entry, we now look for sounds and then add them to the animation!
I start looking for sound effects by going onto freesound.org which is a website that provides all kinds of sound effects that are free to use! The main sound effects I tried looking for to add in the animation are waves (as requested by Lily-Ane during our zoom call), bubbles, ocean ambience and machine-like sounds for certain parts of the invention.
Once, I find the sounds that I think best suits the animation, I then download them and then add the sounds to the animation. I then continue to edit the sound until I feel like it flows with the animation.
After that we export the animation and it's done! Yay! :D
Overall, I'm really happy with how the animation came out and I hope Lily-Ane likes it! :D
Project Process!
For the past few weeks, I've been working on animating the project! The process in how the animation is made starts with me drawing assets in Photoshop. Assets are the visuals or parts of the animation like the invention itself, backgrounds, and other elements that will get added in the animation.
After I finish drawing the assets in Photoshop, I then take those assets and bring them into After Effects where I start using different tools in the program to animate the invention!
During the process, I continue to edit and animate the invention until I am satisfied with the results. Some changes had to be made from the original plan such as having retractable claws instead of just having the claws in full length for easy mobility inside the invention. Don't worry! Changes that happen during the process of a project is completely normal and often times can help improve it.
From there, the animation is almost complete and now, we have to look and add sounds! :D
Zoom Call with Lily-Ane!
About 2 weeks ago, I was given the opportunity to finally get to meet and talk to my little inventor behind this wonderful invention idea, Lily-Ane! :D It was really nice to get to know and talk to her as well as get her feedback on what she thinks about the project so far! I also, had the pleasure to meet her teacher as well! I'm really happy that Lily-Ane seems happy with the progress of the project so far! Yay! :D We also, discussed about things she would like to add to the project too such as sounds! Also, I'm glad the meeting went well despite how nervous I was and the fact that I needed a translator to communicate to Lily-Ane since I couldn't speak and understand French fluently. So I'm really thankful that José was there to help with translating the conversation between me and Lily-Ane! As well, as thanks to Phoebe for arranging the zoom call! Overall, I'm excited to continue working on bringing this invention to life! :D