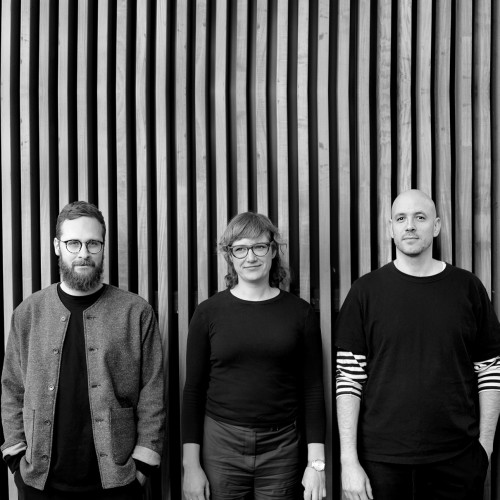 1 brought to life
Radical Norms is a design research studio focusing on thinking and creating possible inclusive futures through making.
Recent project reports
User testing
We are working on prototyping the suit together with Zooki. Looking into best and easiest way for Zooki to get in the suit. Zooki inspected the suit and had some issues with the tail part...:)
Also Wooop woop - we got the 3d printed helmet parts! cannot wait to paint them...
Cat Space Suit - Helmet Prototyping
We are working on prototyping the helmet for the space cat suit. The cardboard model is helping us understand how to connect the glass orb to the suit, this component will be 3-D printed. The rest of the suit will be a snug fitting soft shell, the materials of which are being figured out.
Process - Step 1
Making 1:1 scale model of the cat so we can start prototyping the suit on top of it.